The 2nd Annual Self Reliance Summit Is Officially Over

Expert Video Interviews With:
Mick Dodge - The Art of Dodging and the Secret of IT

Maryam Henein - Secret Life of Bees/ CCD Then And Now

Brad DeRosia - From Rockstar to Bee Keeper, Our Homestead Journey

Marjory Wildcraft - Interview With The Most Dangerous Woman In America

Gabriel Cousens - Peace With the Ecology

Shayna Gladstone - Realizing our Oneness with Nature

Sacha Stone - How to Become Politically and Socially Free

Sam Coffman - Sustainable Medicine and the Human Community

Paul Wheaton - Hugelkultur and Permaculture Food Systems

Laurie Neverman - The Permaculture Revolution

Justin Rhodes - The 20 hour business to fund your farm

Mike Adams - BREAKTHROUGH-How to grow your own tax-free food and medicine without using electricity or soil

Paul Lenda - Creating a Localized & Regenerative Society

Jason Matyas - Understanding the Modern Grid System and What to Do About It

Rachel Morrison - Interdependence and Self-Reliance; Living in Sustainable Community

Steven Harris - Self Reliance Preparedness - Everything You Need to Know About Batteries and More
Hosted by Nathan Crane, Founder of The Panacea Community
Nathan Crane is an award winning author, inspirational speaker, and conscious filmmaker dedicated to helping every human being experience a healthy, sustainable, meaningful life.
From addiction, dependency, jail, and homelessness, to a profound spiritual awakening becoming a highly sought after international educator of personal empowerment, Nathan found his life's purpose in helping people experience more health, joy, and fulfillment in their lives, dissolving harmful habits and mental attachments, and experiencing physical, mental, emotional, financial and spiritual transformation.
Nathan has dedicated his heart, mind, energy, and resources to the blossoming of UNIFY FEST; a 4-day transformational festival with world renowned musicians, keynote speakers, workshop teachers, yoga instructors, and indigenous leaders focused on helping unify humanity for the common good of people, animals, plants, and the planet.  For more information visit www.UNIFYFEST.com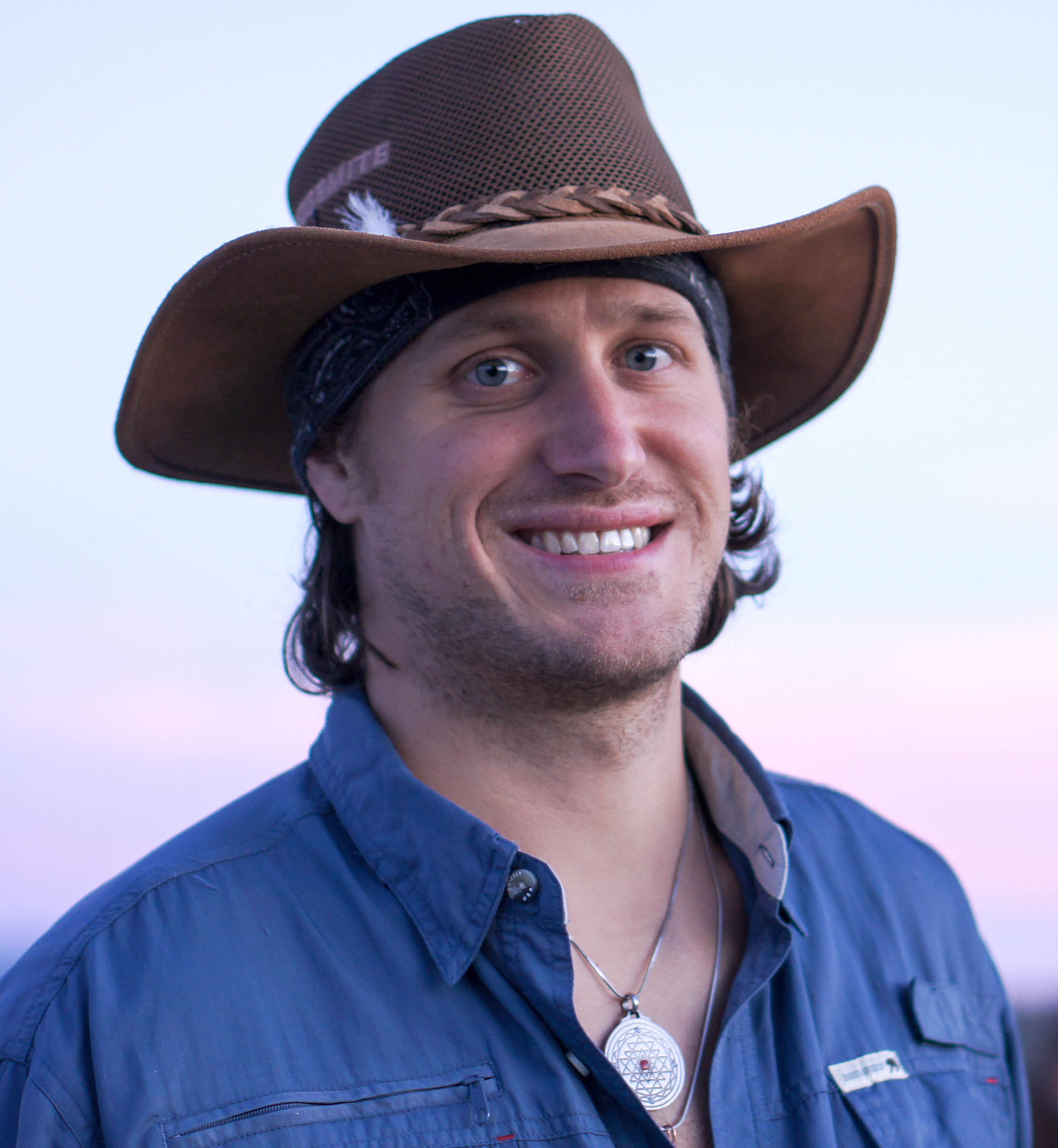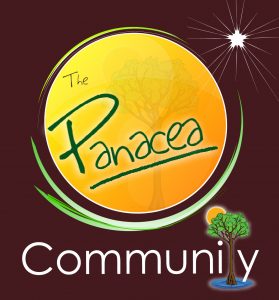 Our Donations And Your Support is Helping the World
We donate an amount of our company's proceeds from our efforts to various non-profits around the world. Our donations have helped feed and educate thousands of hungry and homeless men, women, and children in 9 nations around the world including the United States. We also donate to organizations focused on creating a sustainable word and have helped reach millions of people with empowering information. When attend or order a product, service, or event put on by The Panacea Community, you are making a difference for the entire world.
We value your privacy and will never rent, sell or share your information with anyone!  By registering above, you will be signed up for the most empowering information on self reliance and sustainable living on the web.  You will receive emails from time to time from Nathan Crane and The Panacea Community with empowering information to support your life, and you can unsubscribe at any time with the click of the button.